By Scott Larson, Union Representative
Live the Union Difference with Ancillary benefits that improve your life
Ancillary benefits were bargained into the UFCW 663 contracts for all non-benefited members. Open enrollment is January and February 2022.
Benefits include: Dental, Vision, Life, Doctor on Demand, AD&D and employee assistance program – TEAM.
Ancillary benefits cost $1 a week
Because it is a payroll deduction, you must sign up for these benefits
Ask for additional enrollment forms from your store's management team
New hires will have an open enrollment period of 60 or 90 days from their hire date (check your contract for details)
Call Wilson-McShane at (952) 851-5797 or toll-free at (844) 468-5917 or go to www.663benefits.com for additional questions you may have about the coverage
Real Quotes. Real Workers. Real Difference.
"Ancillary benefits will be beneficial, and I'm excited about having benefits that are affordable."

James Williams, Cashier, Downtown Lunds & Byerlys (James has been employed for a little over a month)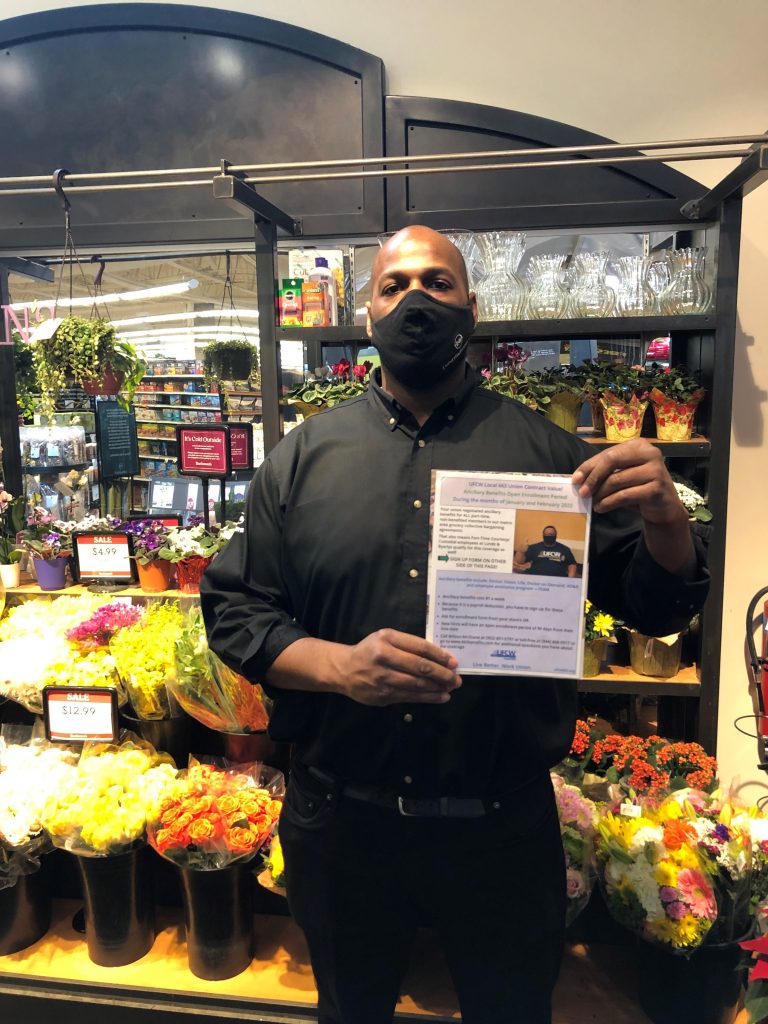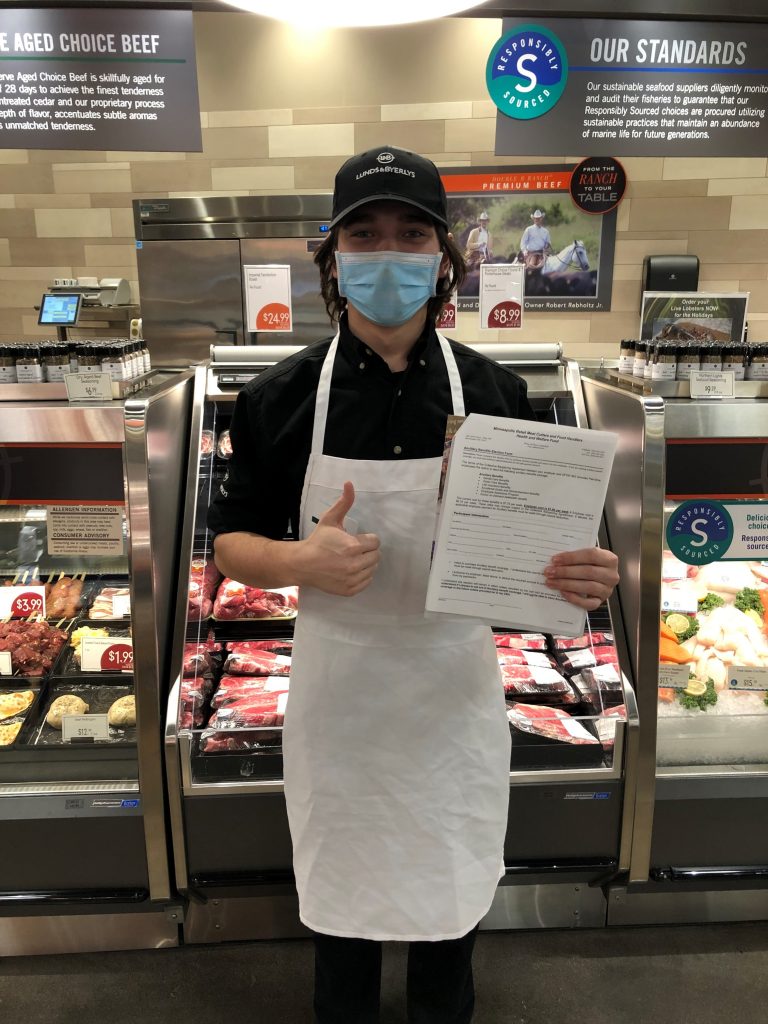 "Ancillary benefits are a great benefit provided by CBA through the union and the company. I will find these very useful and necessary. I have not had these benefits for three years and I will utilize them."

Brenden Faulkner, Meat Department, Nokomis Lunds & Byerlys