UFCW Local 663 is proud to announce that member Natalia Nguyen has received a Nellie Stone Johnson Scholarship for the 2019-2020 school year.
Natalia, who was a Certified Pharmacy Technician from Cub Foods Eagan West, is studying business at Inver Hills Community College. She's hoping to transfer to a larger school in the future.
The Nellie Stone Johnson Scholarship Program provides financial assistance to racial minority union members and their families who wish to pursue an education at one of the Minnesota State Colleges and Universities. Scholarships ranging from up to $1200 for part time and up to $2500 for full time are given each year to students enrolled in community or technical college, along with undergraduate and graduate programs. Students are eligible for consideration for up to two years for a community or technical college program, up to four years of undergraduate work at a university (including two years in a community or technical college), and up to two years of graduate work.
Natalia says, "I think this scholarship is a great way to honor Nellie. It makes higher education affordable for the next generation. Nellie fought her whole life for equality in the workplace, higher educational opportunities, and Minnesotan politics."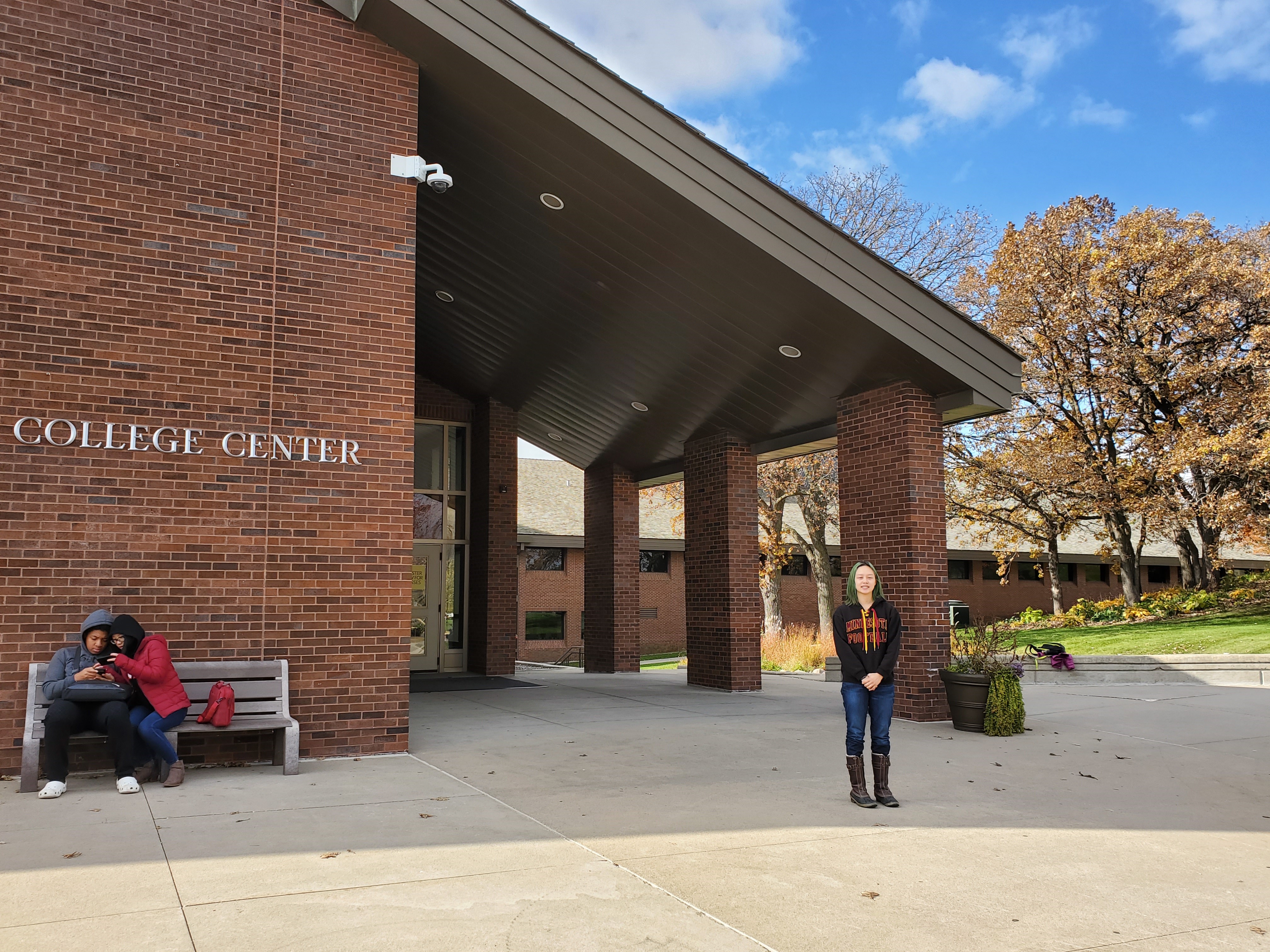 "I found out about the Nellie Stone Johnson Scholarship, and the UFCW Local 663 Educational Grant, as well as other opportunities in the Union Newsletter–The Fact Finder–and a flyer posted by the time card area at work."
UFCW 663 union membership is a key that opens the door to many opportunities to make your life even better for your family
We know that you work hard and deserve it. United Food & Commercial Workers Union Local 663 provides many opportunities to advance your higher education aspirations. And, we understand that the world of higher education isn't necessarily affordable for working people. You can always go to the UFCW 663 Scholarships webage for a more complete list of opportunities.
If you are asking yourself whether or not to pursue college, Natalia says, "It is definitely worth it. The high sticker price can be scary, but know that there are a lot of resources as a UFCW Local 663 member. Remember, every little bit counts. Don't be afraid to try."