UFCW Local 663 recognizes how important education is for the future growth of the young people in this country. We awarded education grants to our members or their dependents to further their education. The winners receive a one-time educational grant to be applied to the verified school for tuition, book, or room and board. The only qualification is that the student will be attending a community or technical college or university. The winners were chosen at random during the July 2020 Executive Board meeting from applications submitted.
2021 Educational Grant Applications Online Soon!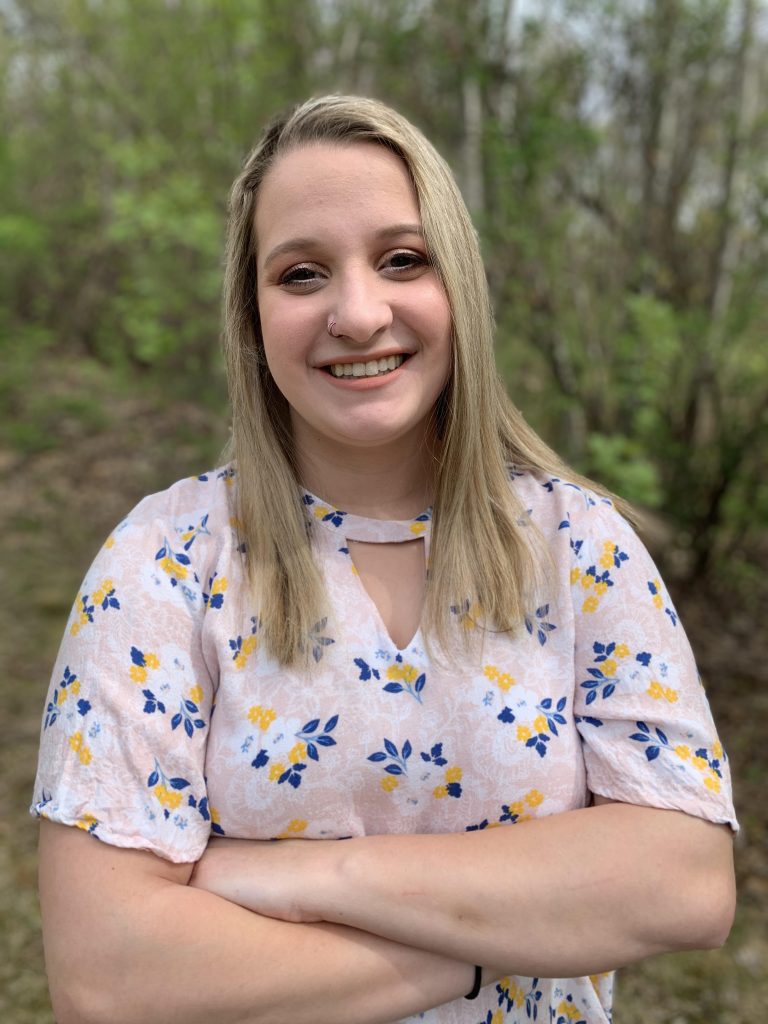 Ellie Anselment
School: Southwest Minnesota State University
I graduated from Monticello High School where I was involved in the swimming and diving, knowledge bowl, golf, and trapshooting teams. I have finished my first year at Southwest State where I am double majoring in Applied Mathematics and Computer Science, as well as minoring in Criminal Justice. In my first year there, I was a part of the newly created Womens Swim and Dive team, as well as Residence Hall Association. In the coming year, I will continue swimming, as well as being a Resident Assistant, a student senator, and a member of the SMSU Esports team. In the future, I hope to work in cyber security or computer forensics.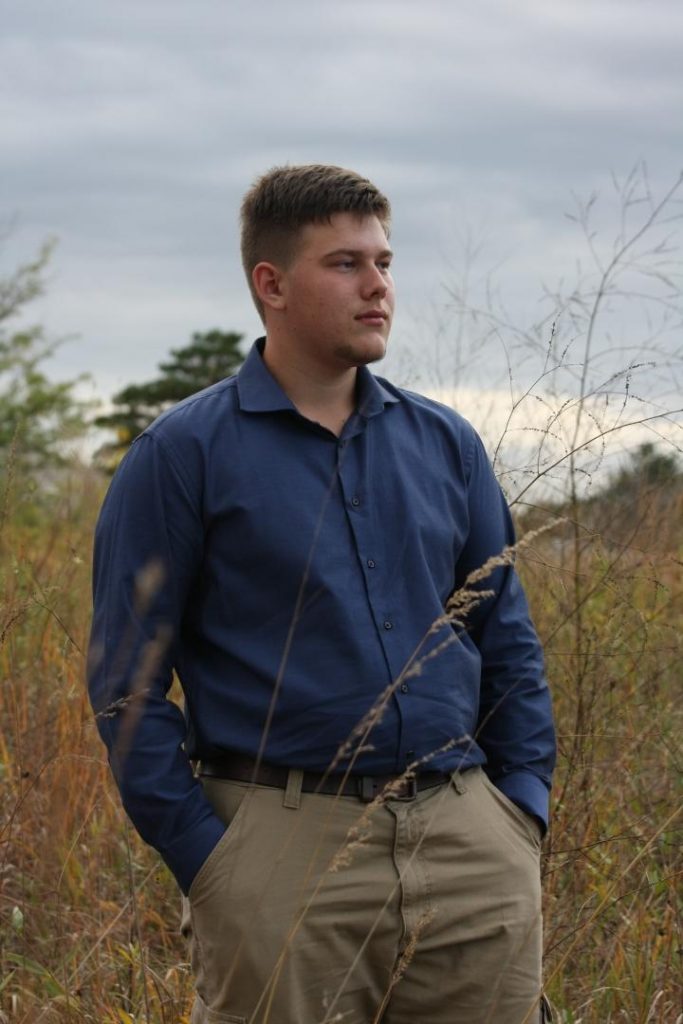 Donovann Bower
School: University of Minnesota
I plan on studying education with a goal of becoming a teacher someday. A good number of my relatives have been teachers including my grandfather and aunt and uncle. I guess I plan on following in their footsteps.
I would like to express my gratitude and thanks for the generous donation that I have been chosen to receive. It takes a financial weight off my shoulders for this coming school year and with this, I will be able to put more focus into my studies.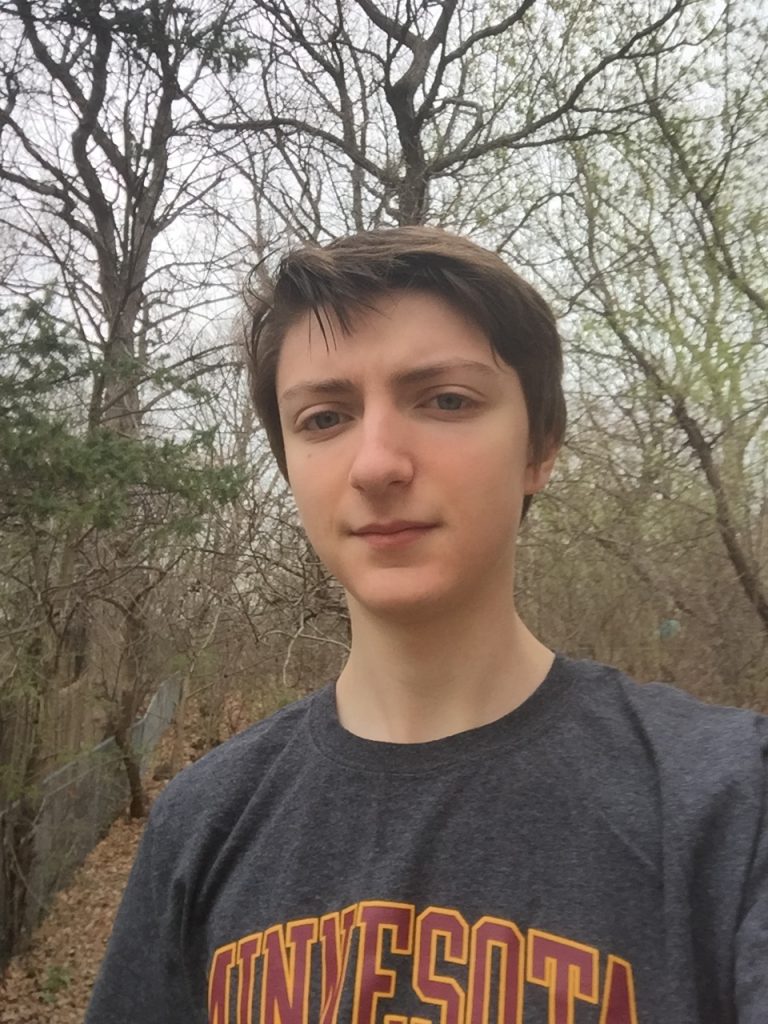 Mason Huberty
School: University of Minnesota, Twin Cities
I am entering my second year at the University of Minnesota, where I am double majoring in Astrophysics and Physics, with minors in Mathematics and Spanish Studies. I graduated from Mounds View High School in 2019 and have been working at Cub Foods in the produce department for over 2 years now.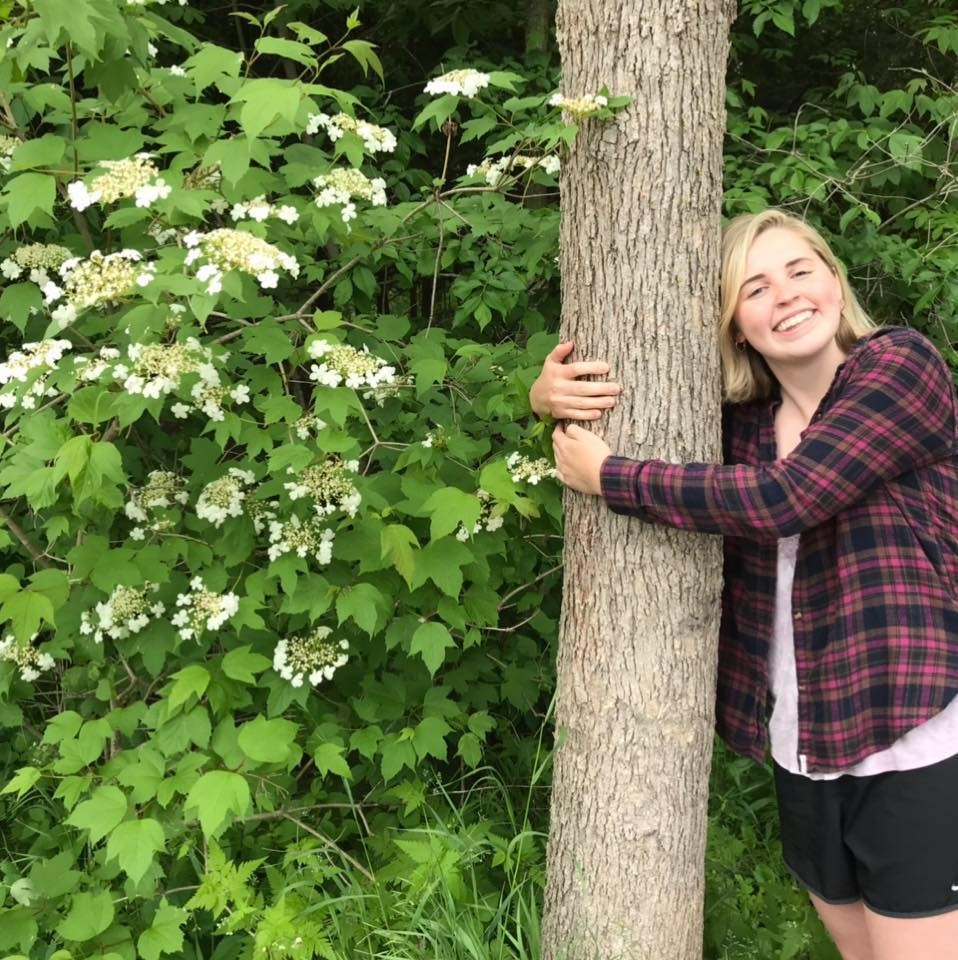 Alaina Lawrence
School: University of Minnesota, Duluth
From cleaning up trash in parking lots as a kid, to working three years at an early learning center in high school, to a life-long love for fishing trips up North, I have always had an interest in protecting the Earth, educating others, and spending time outdoors. My major being Environment, Sustainability, & Geography helps prepare me to continue doing what I love. Education is a wonderful tool and I am honored to have the privilege and support to pursue an education in such a vital topic. I plan on working for City or County Sustainability or Solid Waste & Recycling offices after my graduation this winter. Overall, I am excited to try hard to make the world a cleaner and greener place!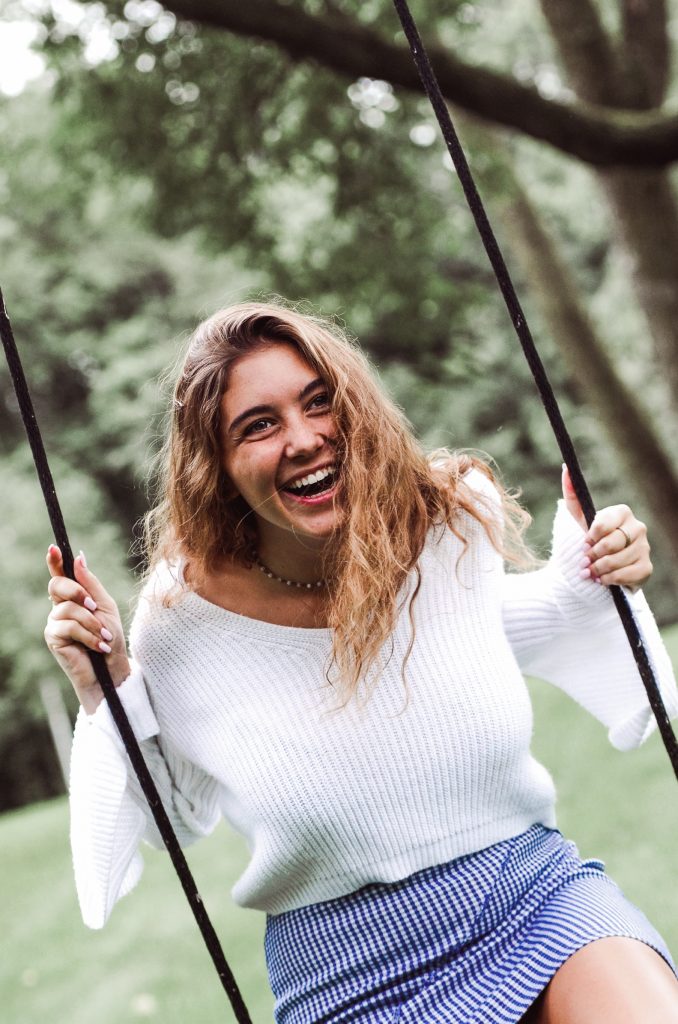 Megan Lynch
School: University of St. Thomas
My name is Megan Lynch and I graduated from Minnetonka High school in the class of 2020. I was a Spanish Immersion student Kindergarten through 12th grade. In high school I was on the Performance dance team for four years and I also participated in their VANTAGE business program. I am looking forward to attending the University of St Thomas in the Fall of 2020 and plan to study Marketing, Data Analytics, and Spanish.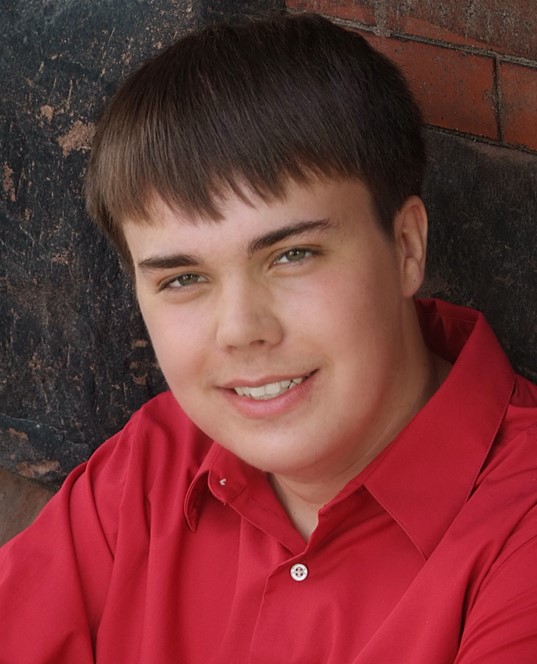 Jerry Ostrem
School: University of Minnesota Duluth
I'm going to be a Senior this year at UMD. I'm majoring in Chemical Engineering, with a  minor in Journalism. I've been active in multiple professional and recreational clubs on campus, such as the American Institute of Chemical Engineers, Bulldog Rocket League, Tau Beta Pi and Omega Chi Epsilon, which are engineering honor societies. I routinely make the Dean's List while being active as a TA or tutor for groups on campus. My current career path is to do Chemical Engineering as it allows me to solve problems and continually challenge myself, while also helping to improve the lives of others. I'm going for a Journalism minor as it is a hobby of mine and I was fortunate enough to commentate four different Bulldog athletic teams this past year. I'm a front end employee at Cub Foods Eagan East. This summer was my sixth consecutive summer at my store, 5 of which I have been a CSM and general utility employee. I also routinely work during breaks in the academic year such as Winter and Spring break.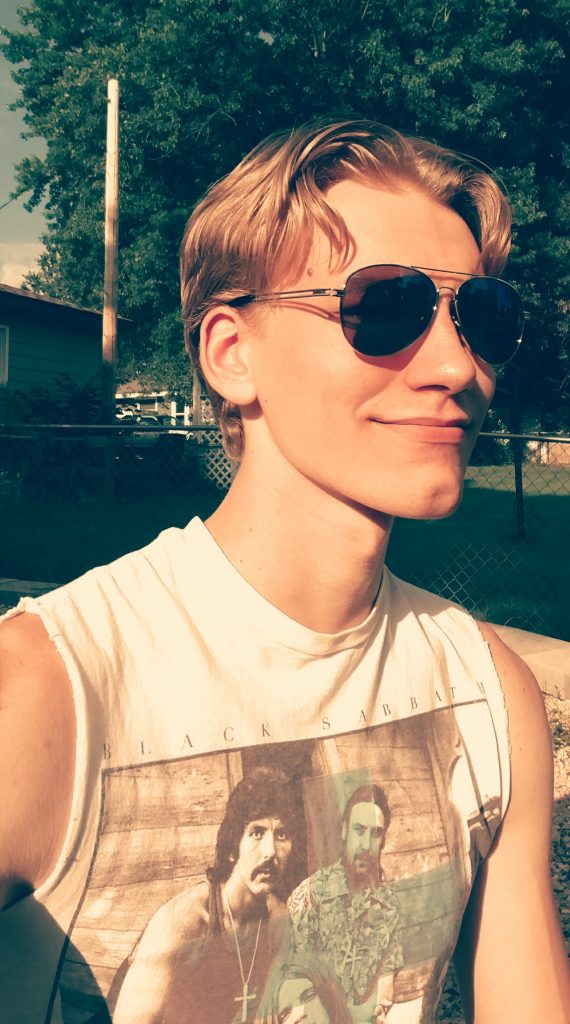 Tyler Reno
Anoka Ramsey Community College 
As for a description of myself I would say that I'm a determined, hard working young man trying to move himself forward in the world. My plans for the future is to get myself a two year degree in computer sciences and travel on from there.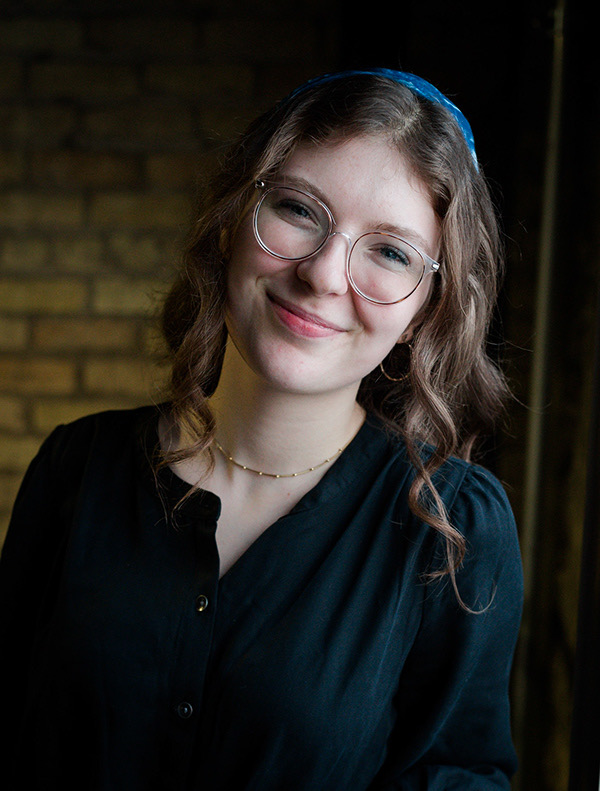 Elaine Smith
School: North Dakota State University
I am an architecture student that is entering into my senior year at North Dakota State University. My passion for architecture stems from my abilities to be creative and fashion solutions to design proposals. I also love the thorough and detailed process of collaborating minds working together to design and fabricate spaces to dwell in. In the future, I plan to move on to grad school and receive my Master's in architecture. Beyond that, my plan is to connect with a firm that holds moral values and specializes in projects related to historical restoration and remodeling.
Justin Thompson
School: Hamline University
I am employed at Kowalski's Lyndale Market and my father works in the Dairy/Frozen Department at Jerry's Foods in Edina. He has been an UFCW Union Member for 34 years.
I am pursuing a Master's of Fine Arts Degree in Creative Writing at Hamline University and am also earning a Certificate of Sign Language and Interpretation from Saint Paul College.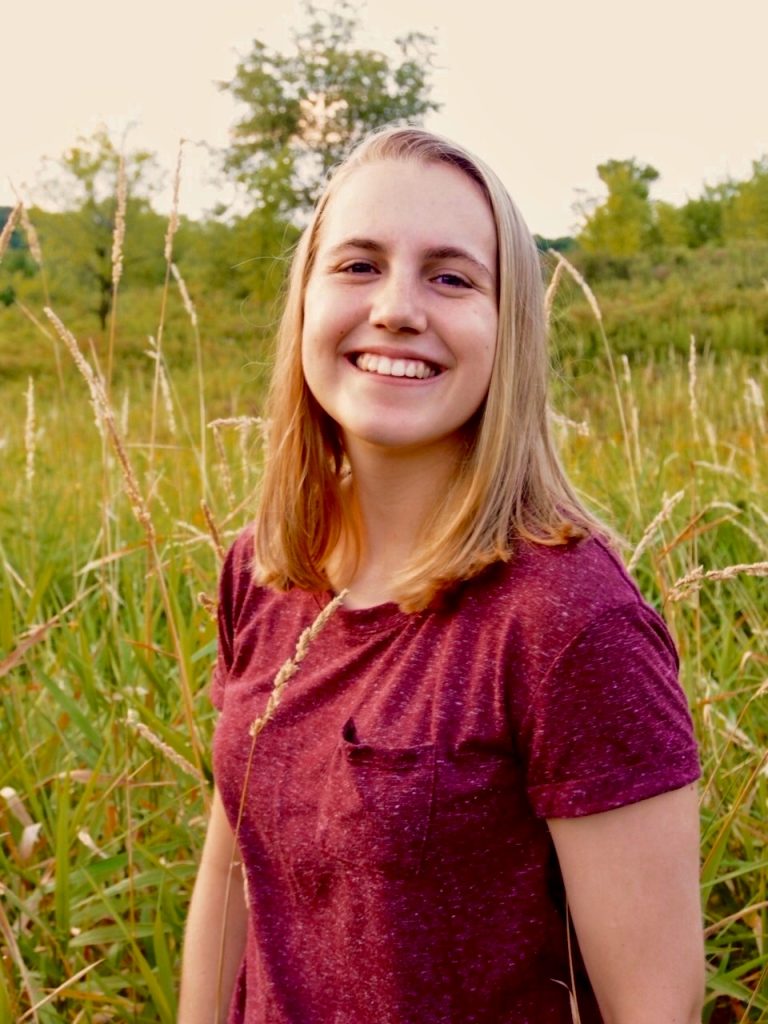 Natalia Weinzierl
School: University of Iowa
I recently graduated from Jefferson High School in Bloomington, MN. I was involved in tennis, Science Olympiad, Spanish Club, and National Honor Society, and I've also worked at Lunds & Byerlys in Bloomington throughout high school. This fall, I will be attending the University of Iowa, hoping to eventually become a physical therapist.