UFCW Local 663 recognizes how important education is for the future growth of the young people in this country. We awarded 10 education grants to our members or their dependents to further their education in 2022. The winners receive a one-time educational grant to be applied to the verified school for tuition, book, or room and board. The only qualification is that the student will be attending a community or technical college or university, be a member or dependent of a member.
Rosa Abdela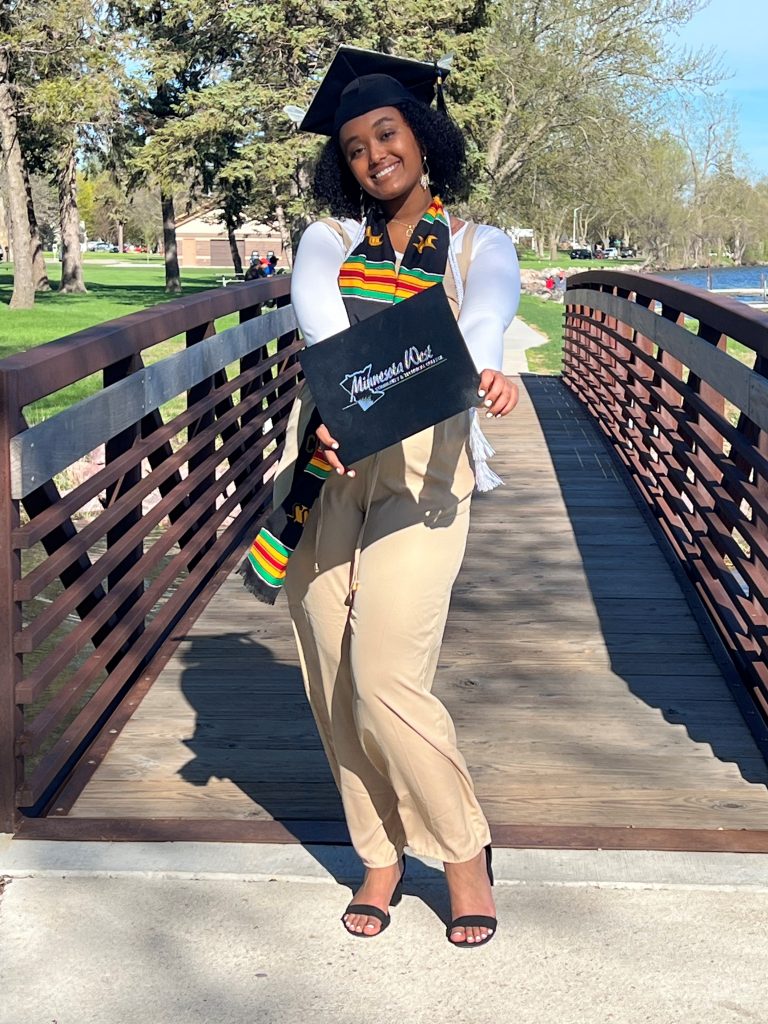 My name is Rosa Abdela. I graduated from Worthington High School and Minnesota West Community and Technical College both as class of 2022. I plan to go to the University of Minnesota to obtain my BSN degree.
Ablavi Adjaboudou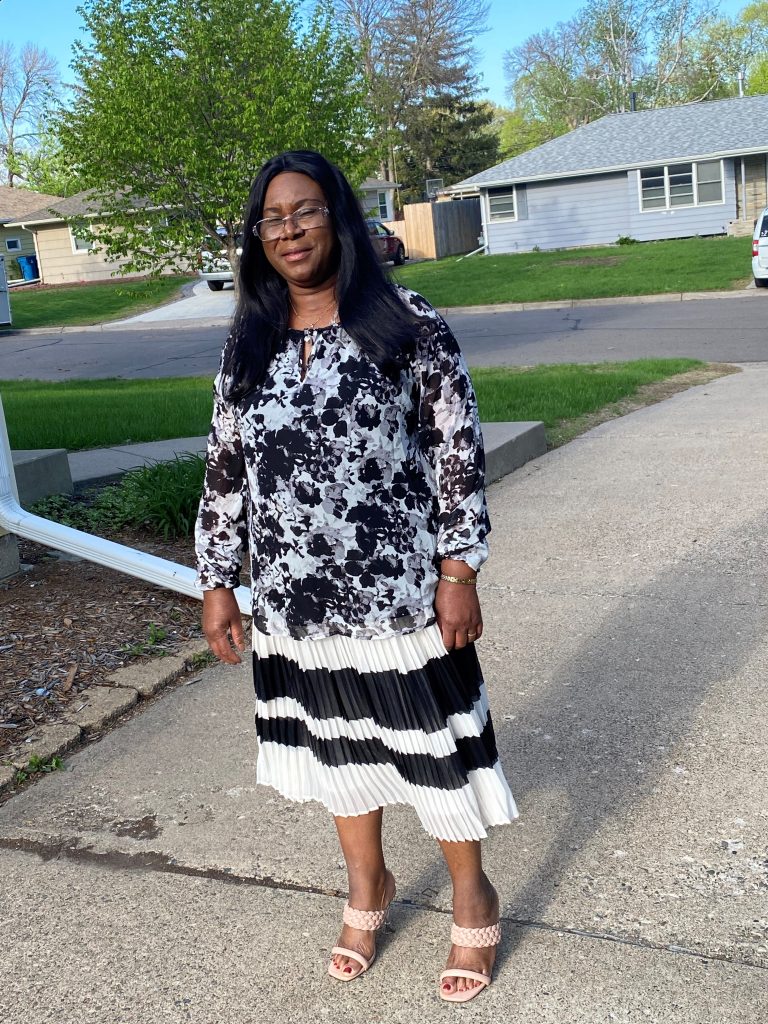 My name is Ablavi Adjagoudou and I have been working for Park Health a Villa Center at St Louis Park as register Nursing Assistant. Let me take this opportunity for thanking you for being my scholarship donor and gifting for this wonderful support, which I otherwise would have never got. I currently majoring in practical nursing program and plan to pursue career in nursing with the long-term goals of become a registered nurse.
Fernando Arguello Ortiz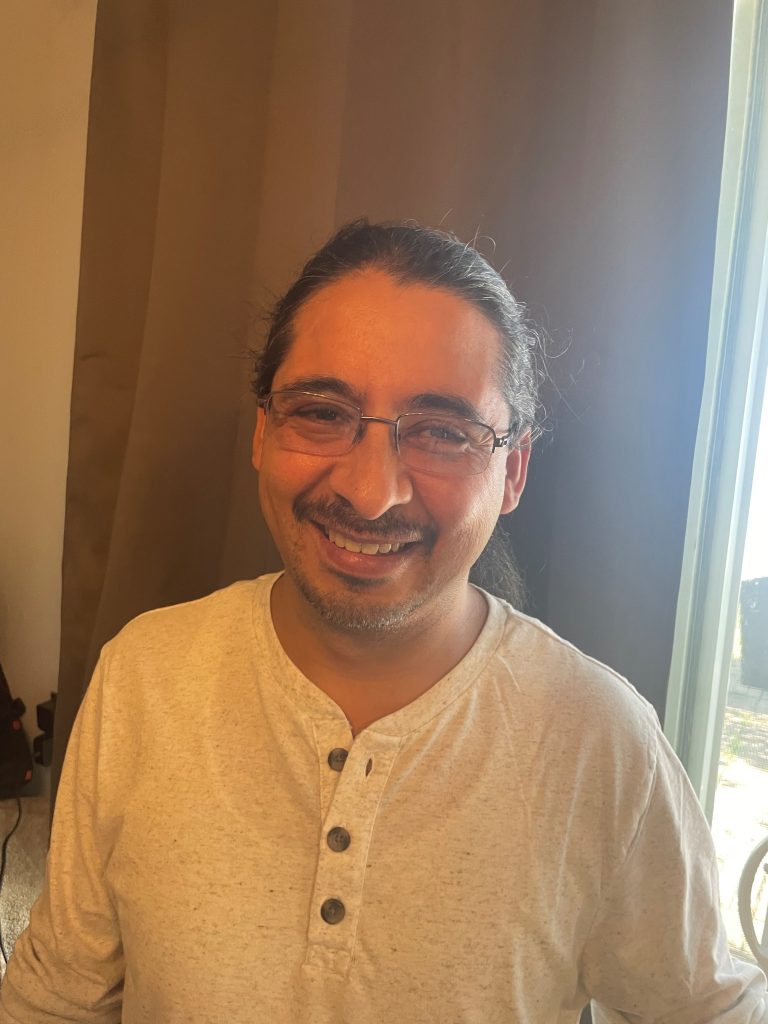 Hi my name is Fernando. I'm 36 years old. l'm from Mexico. I live in Austin, MN and I will attending Riverland Community college starting this fall I will finish my 2 years degree in Associate Arts and also I will have a career as pilot.
Laci Boomgarden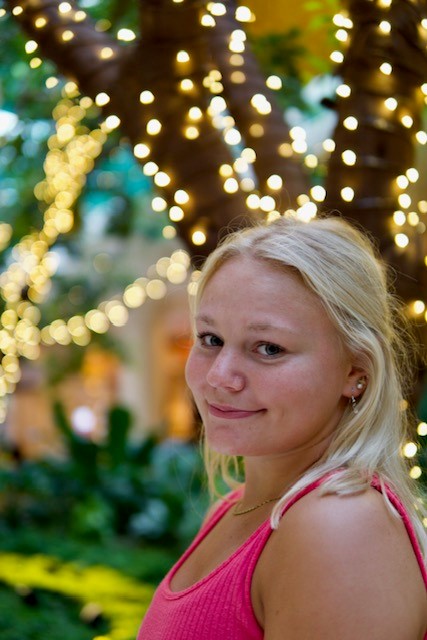 I was born and raised in Worthington, MN. I have a huge family that I was able to grow up with and become close with. I've always loved sports and was in at least one sport since 3rd grade until my senior year when I was in 4. I graduated from Worthington high school. I am studying business management to expand my knowledge so I will be able to run my own business one day. I would love to get a business running and stable then start a family.
Tim Haas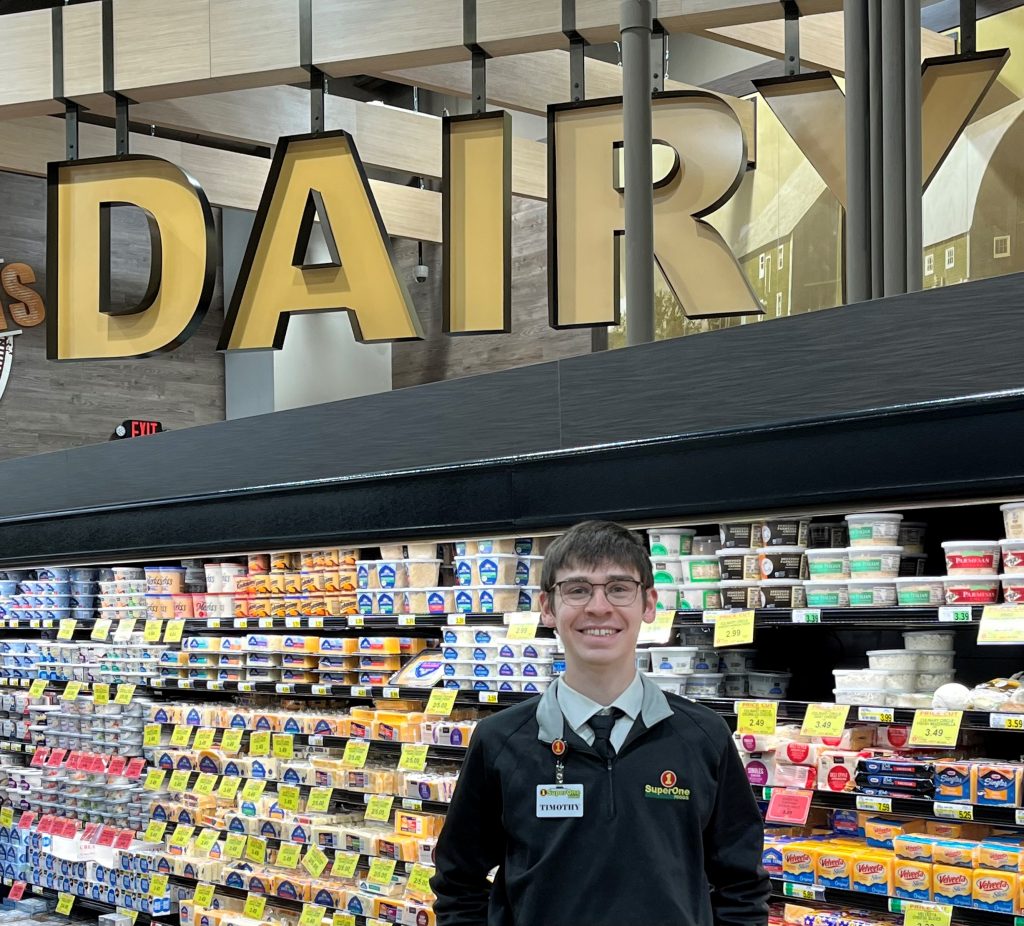 After graduating from Sartell High School, I moved to the Crosby area three summers ago. For the past two summers, I have been working at Crosby Super One Foods working as a frozen/dairy stocker. I am a third year college student at University of Minnesota Duluth majoring in Biology, with a focus on Ecology, Evolution, and Behavior. After graduating, I intend on continuing my education in graduate school.
Zaira Hernandez Larreynaga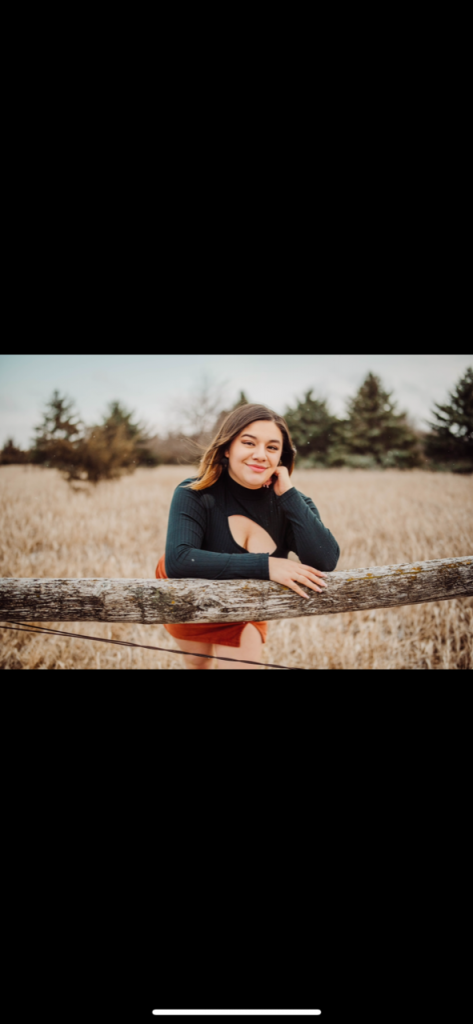 She is the child of two immigrant parents that have supported her and her dreams. She loves spending time with her family and friends. Along with enjoying life to the fullest. Her plans for the future are to get her cosmetology license and continue further education at Minnesota State University, Mankato in business administration, and hopefully one day open a local beauty bar.
Karolyn Jones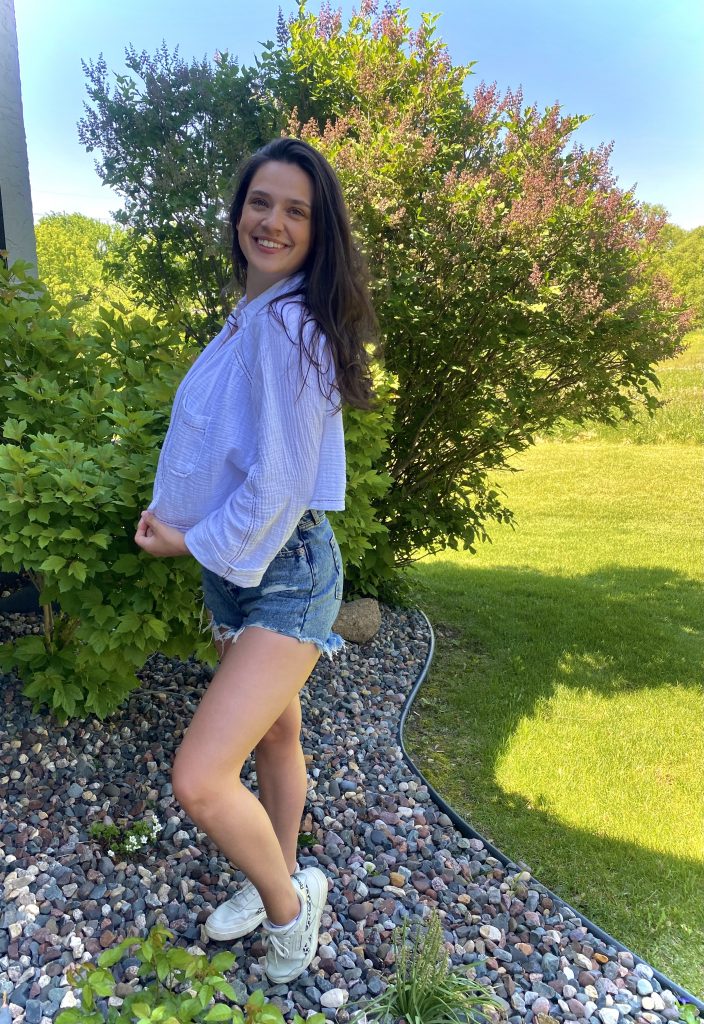 I was born and raised in Fairbanks, Alaska with my family and moved to Lakeville, Minnesota. I enjoy spending time with my 2 dogs, hiking, spending time with family and friends, and drinking too much coffee. My future plans are to finish up at the University of St. Thomas majoring in Psychology. My end goal with my education is to get my Ph.D. and become a licensed psychologist to help kids and adults who need it the most.
Elizabeth Ransom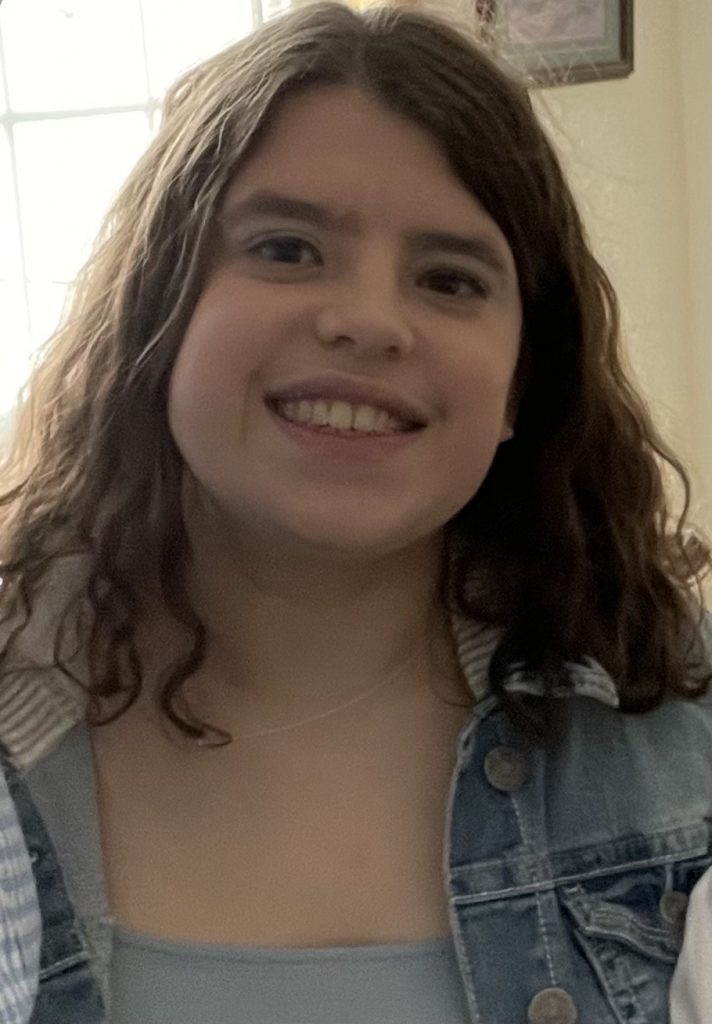 My name is Elizabeth Ransom I graduated from John F. Kennedy and took a gap year before attending Crown College. I am currently working towards my Business Administration degree with a minor in digital arts. I am hoping to integrate my love for animals and photography as a future career.
Ashleigh Reilly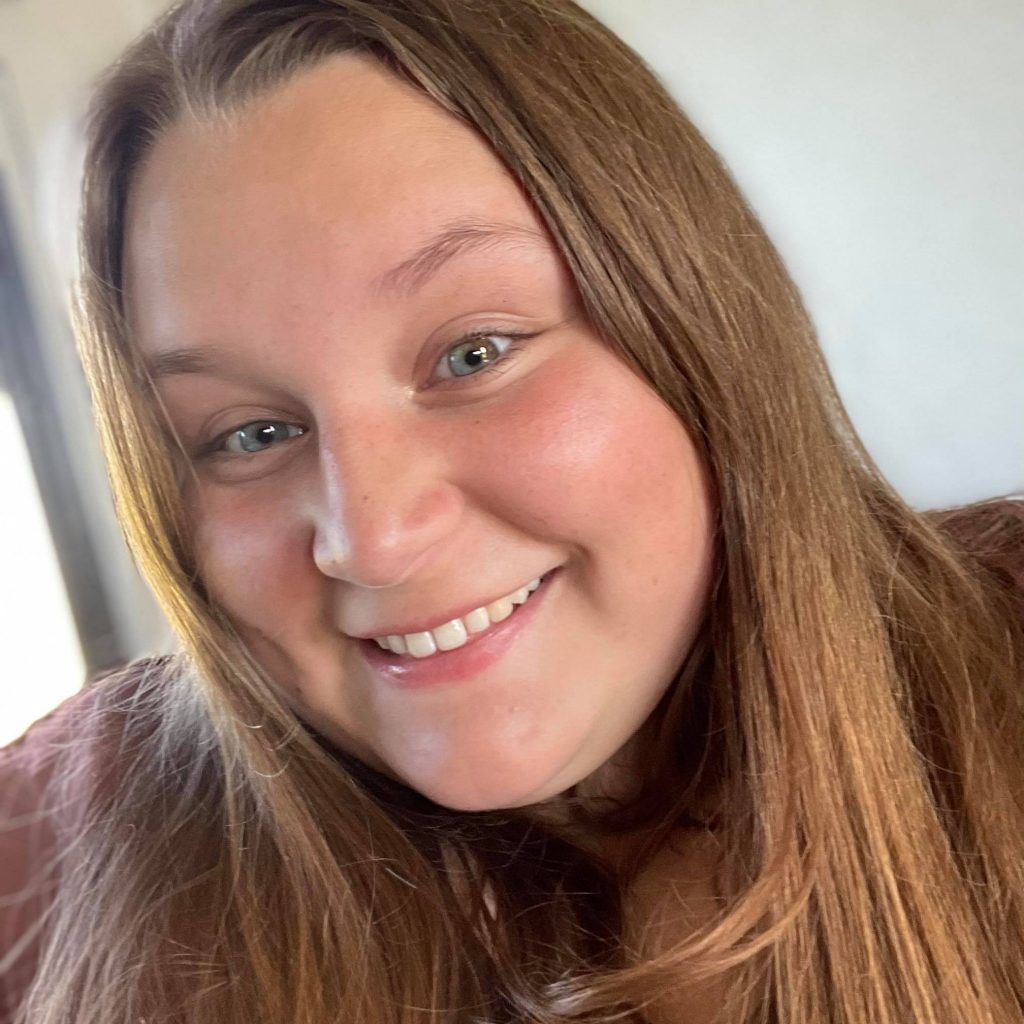 My name is Ashleigh Reilly and I am going to school for Nursing. I am from North Carolina, where my parents were both stationed as Navy corpsmen, and I lived there until I was 14. I have been surrounded by medical personnel my whole life- my mom's a nurse and my dad was an EMT and gave medical aid to fellow soldiers in Iraq. Following in their footsteps, I would love to be a nurse in either the operating department or the emergency room. When I'm not in school, I enjoy cooking, reading, and singing.
Joshua Riley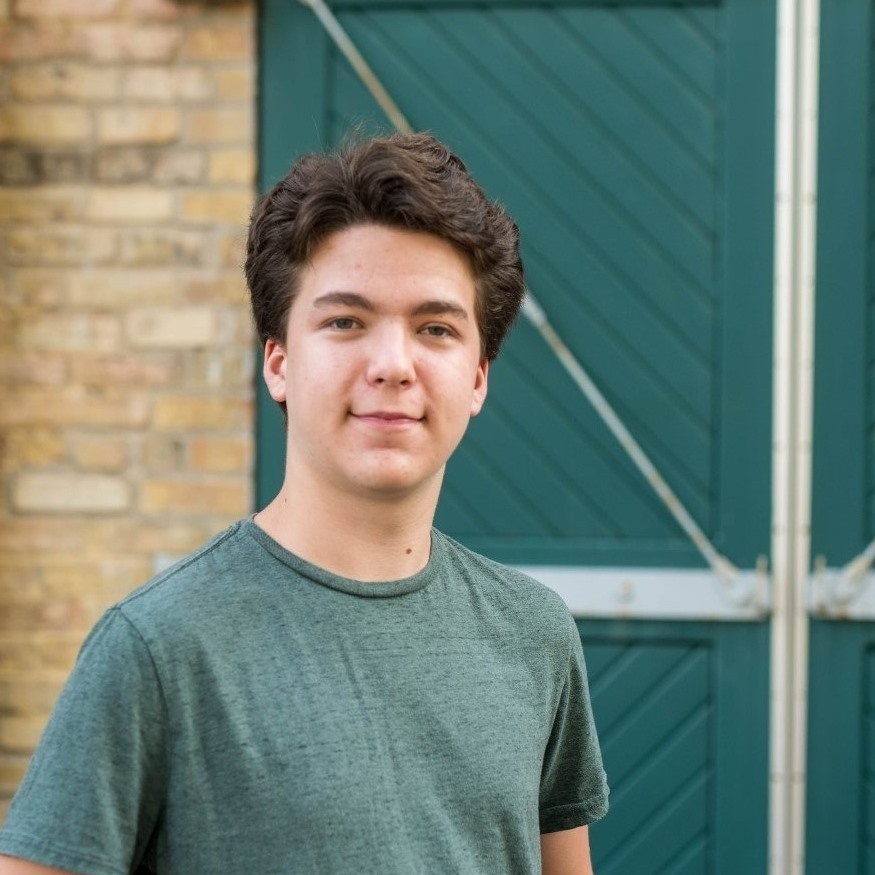 I am going into my 4th and final year in school and I couldn't be more grateful for this grant. I am studying Mathematics specializing in Actuarial Science. After college, I can't wait to use this degree within the financial mathematics space to better whatever industry I go into. I cannot wait to see what the future has in store for me, and this grand helps a lot.