United Food & Commercial Workers Local 663 Continues to Lead Midwest's Unionized Grocery Industry to secure better futures for thousands of working families
Thousands of essential grocery workers of United Food and Commercial Workers Union Local 663 (UFCW Local 663) throughout the western Twin Cities metro recently voted to overwhelmingly accept union contracts that improve wages, benefits and workplace protections that will last beyond the COVID-19 pandemic.
Over 6,000 workers throughout the Twin Cities unionized grocery stores won better wages, strengthened benefits and secured workplace protections in the new two year agreements. UFCW Local 663 negotiated union contracts include: Jerry's Foods and Jerry's Cub Foods, Kowalski's Markets, Lunds & Byerlys, Haug's Cub Foods, Oxendale's, Knowlan's Festival Foods, Almsted's Fresh Market, Radermacher's Cub Foods, Driskill's, Mound Jubilee Foods, King's County Market in Andover, Everett's, and Ingebretsen's.
Negotiations began in January and ran through mid-March, with members voting on their respective contracts as they were completed and recommended by their union bargaining committee members who negotiated with their employers.
This year's negotiations largely took place in person, masked and at a social distance in large conference rooms due to the ongoing COVID-19 pandemic.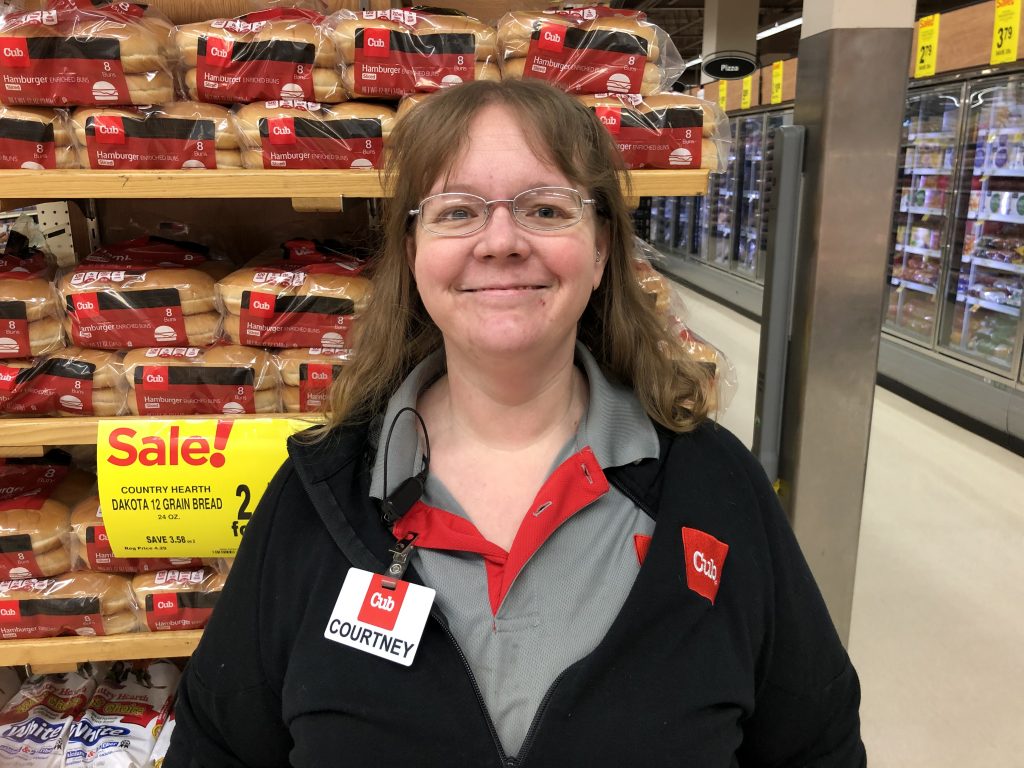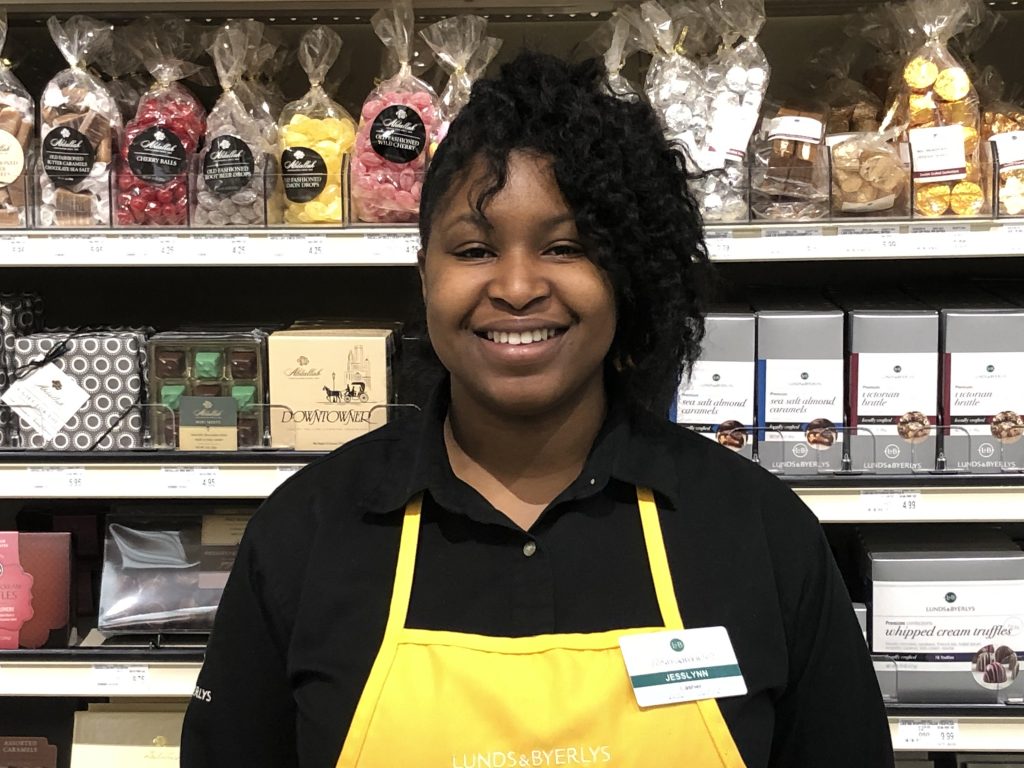 Terms of Agreements
All workers gain more wages and will see increases every six months over the course of the contract. Wage improvements in the new contracts we negotiated and now sync with the Supervalu/UNFI Cub Foods local industry standard union contract. All contracts expire in March of 2023. UFCW Local 663 members at Supervalu/UNFI Cub Foods continue to see their union negotiated wage increases each year of their five year contract.
Hazard pay–Kowalski's continued the $2.00 an hour increase through May 29, 2021. All other employers have paid or will pay one time bonuses.
No increases in health care costs over the entire length of the contracts
All part-time non-benefited positions at grocery stores will have the opportunity to sign up and receive ancillary benefits for one dollar a week. Ancillary benefits include: Doctor on Demand/telehealth, dental, vision, life insurance, accidental death and dismemberment benefit, as well as access to an employee assistant program.
Part-time employees will make more money when they are put on temporary full-time status
Part-time employees with more than one year of service will begin earning pro-rated vacation benefits.
For highlights of each contract, click here.
UFCW Local 663 President Matthew Utecht served as lead union negotiator during this process.
"I am proud of what our union members achieved for their coworkers at the bargaining table. When faced with adversity, our union shows true grit and determination. The union contracts that workers voted on and accepted elevate not only our union members' wages, benefits and workplace protections, they raise the entire grocery industry in the Twin Cities.
Day after day, brave grocery store workers throughout Minnesota continue to work through these incredibly challenging times. Our union has a place for anyone that wants to build a better life by reaching together for higher wages, benefits and more workplace protections."