Shop union this Memorial Day!
Wondering where to get your union grillin' goods this Memorial Day? We've got the list of UFCW Local 663 union grocery shops for you so you can feel good about supporting workers who have a collective voice on the job!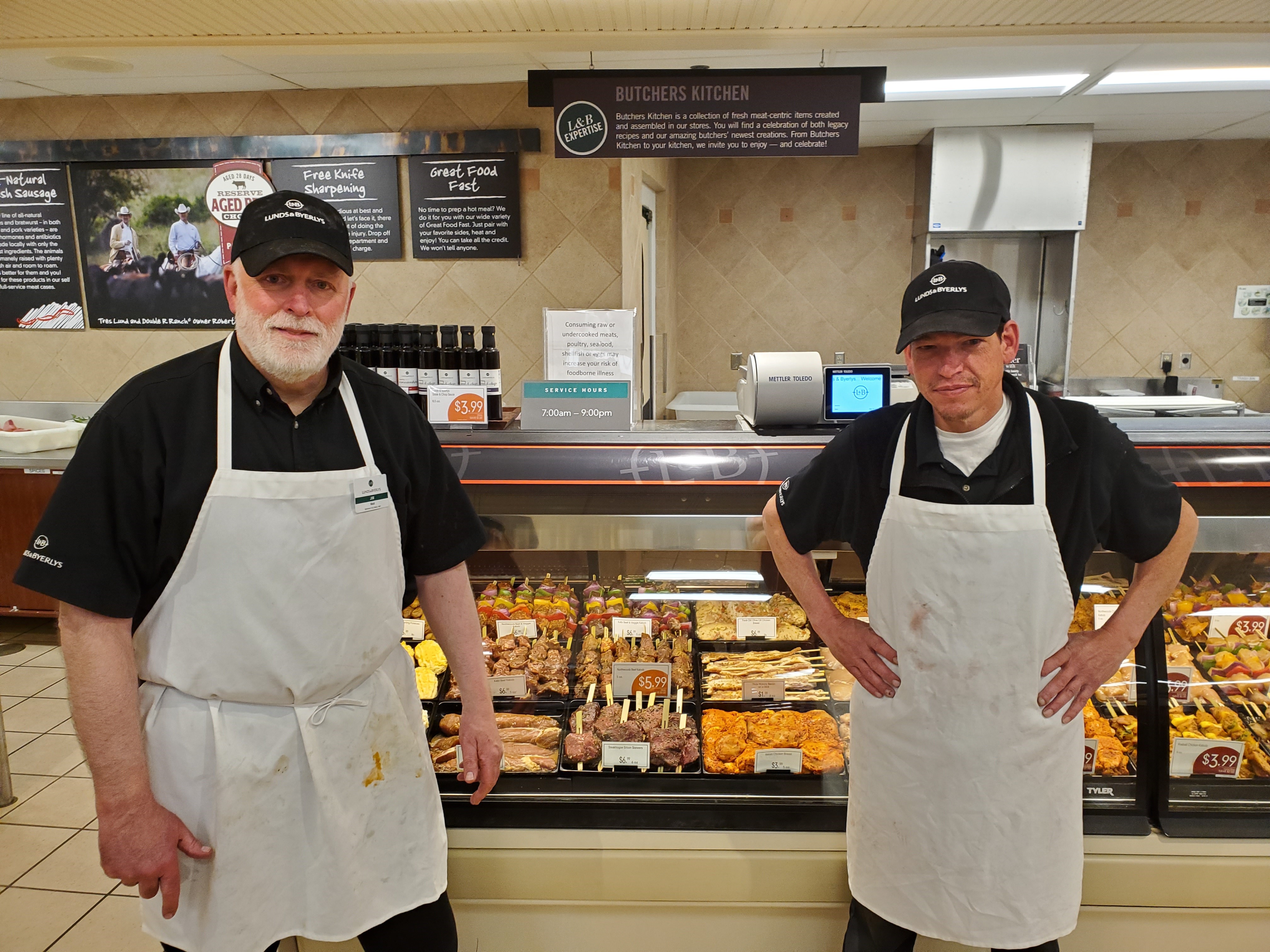 Union Grocers Are the Way to Go!
There are an array of stores to choose from, from big grocery stores, to independent grocers, to food cooperatives. You'll find friendly and professional union members helping you find just what you are looking for at all of our union stores. We're sure you will be able to find something delicious for the long weekend.